Opium
You may upload a
PNG or JPG
image for this guild.
Leader:
Aerial
Guild Level:
23
Members:
0 out of 141
Alliance:
No Alliance (Nothing)
Alignment:
Mixed Alignment
Server:
Rushu
No official website
Welcome To Our Page
Edit
If your looking for a guild well check this guild out.
Things You Have To Do To Join
Edit
You may think this is gonna be hard well hell no all you need to do is u have to be 40 + and not be annoying.
Well we have a paddock and we are saving up to buy a guild house .
Our paddock can hold 4 mounts and 4 breeding items .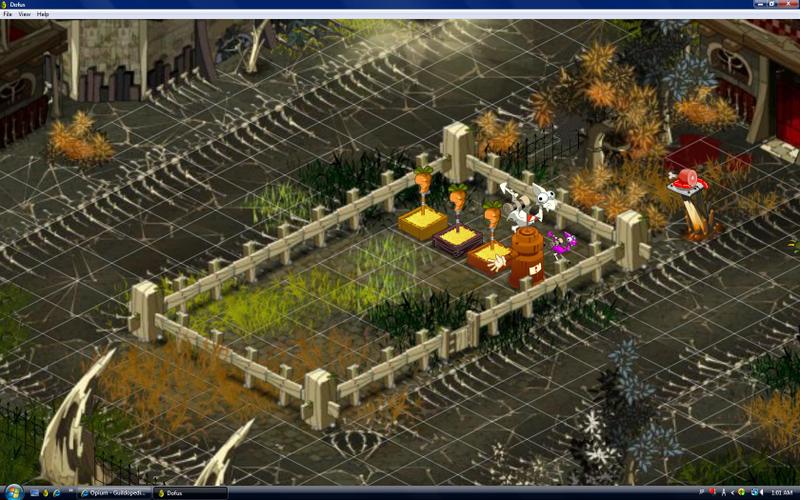 What You'll Get For Joining
Edit
Well we will help you leavel , and you'll make new friends it'll be a awesome if you joined .