Knights of Revelation
This guild has been set to inactive because the guild no longer exists or can not been seen anymore. If you still see members/collectors from this guild please help wiki change the state of this guild.
The Overview
Edit
In the time of the now the guild is at the sixth level of mastery. We include 45 knights as members.
Rufio is our leader, he formed the guild and has the final decision over who is included in the guild. He also delegates rights in the guild as well as rank.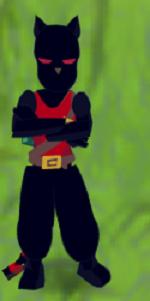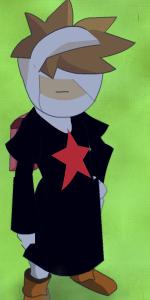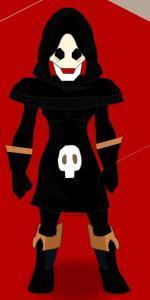 Officers are Senior members of the guild, given rights by Rufio. They can also delegate rights.
External Links
Edit